High Quality Professional Search Services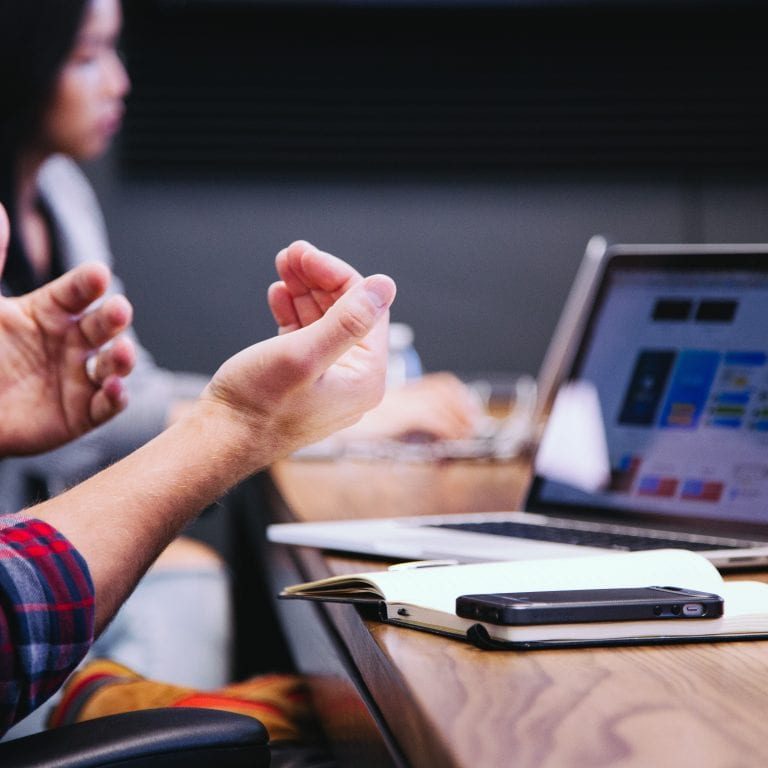 Performance Retained Search
The perfect combination of our search capabilities. When you choose this package, you will receive our most comprehensive retained and contingent search practice.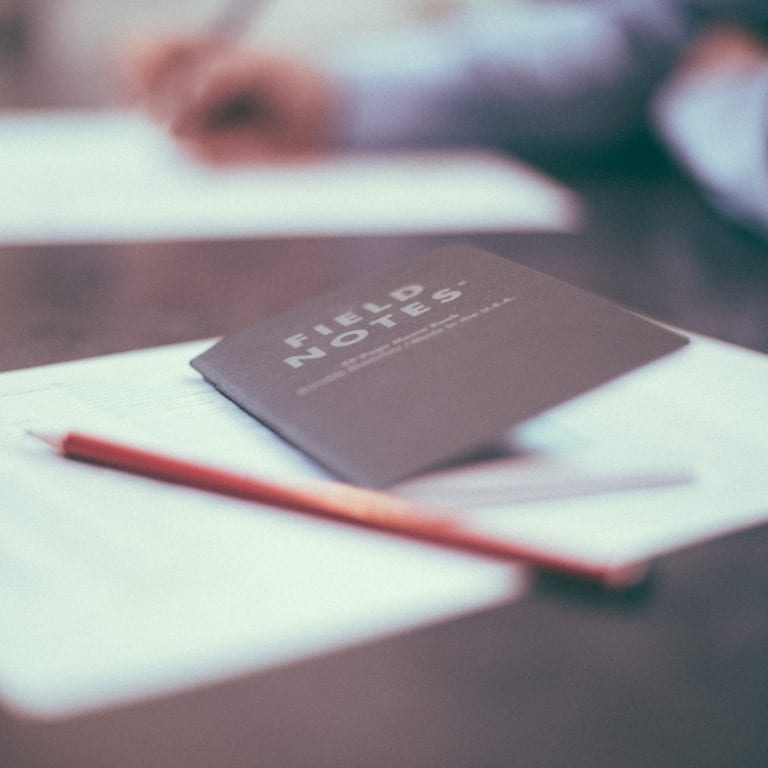 Do you need a dedicated service and value-based approach to hiring? This package is for you.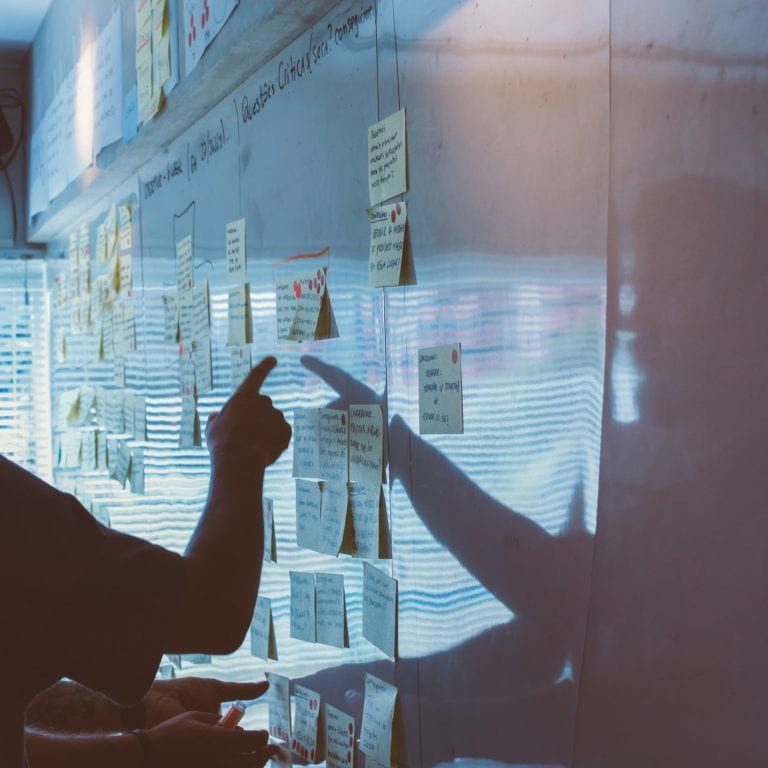 Executive Search (C-Suite)
Your business needs the best executive-level talent- we can help you find the perfect fit.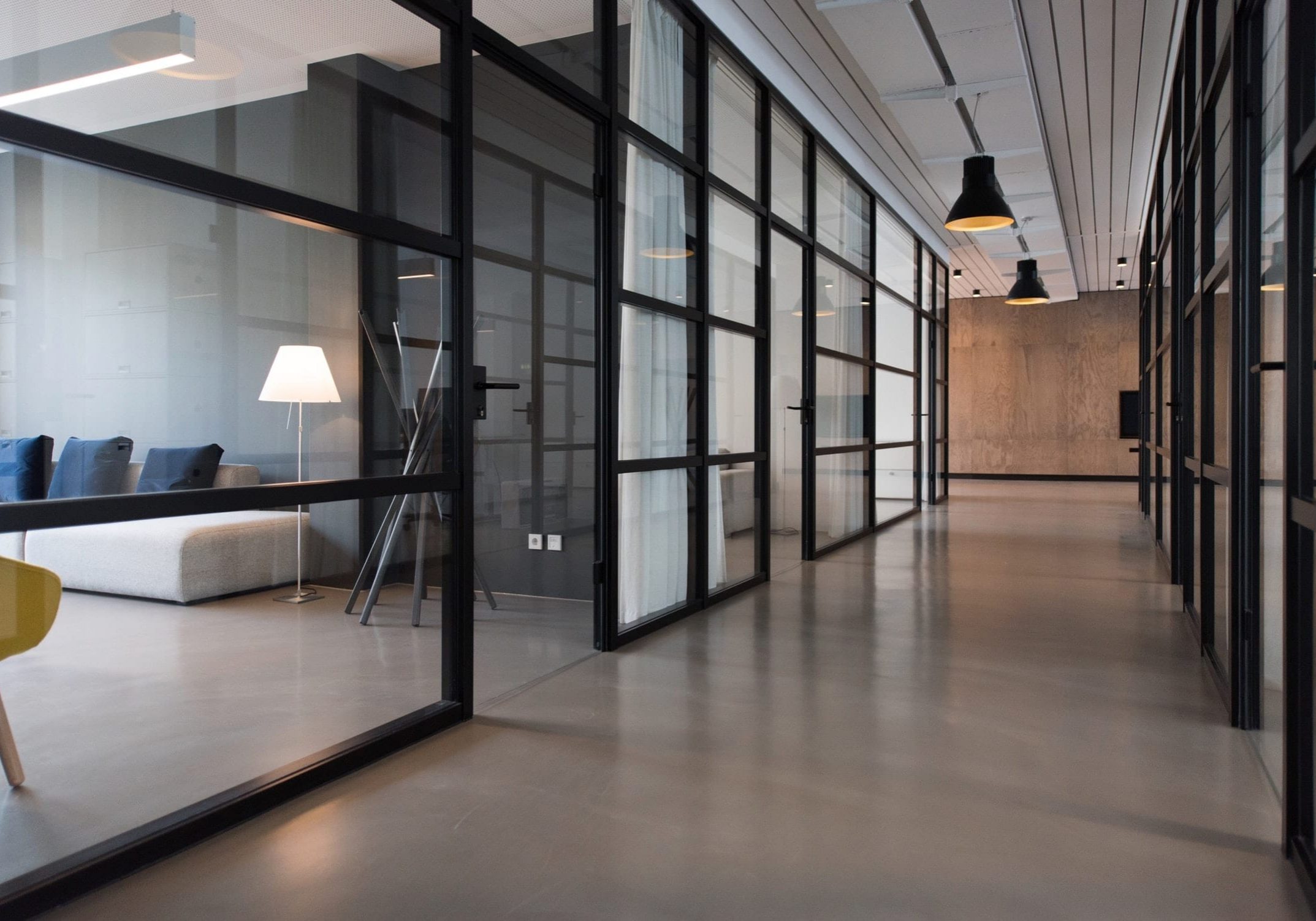 Our leadership team, with more than 50 years of executive search experience, brings a consultative white-glove approach to deliver transformative results. We locate the brightest talent for the most challenging positions to fill, and our clients benefit from the impact only the best hires can achieve. See why we are nationally recognized as the top-rated executive sourcing agency for your organization's most pressing hiring needs.
Paula is a results-orientated, dedicated, persistent, and tenacious individual. She has an absolute passion for her clients and helping them achieve business success! A true team player and leader, and lives with an energetic "can do" attitude always striving for positive mutually beneficial business outcomes. Paula also has a deep passion and concern for people. She is a seasoned businesswoman, crafty strategist, and artful negotiator. These skills, coupled with her drive for success, natural interpersonal skills, ability to multitask, and entrepreneurial flair have enabled her to deliver positive results in her business.
Fokion Natsis
Global Business Development at Avanti Communications Group
Paula is a true Ambassador in every sense of the word when is comes to professionalism and business development. She was one of the very first professionals we met in the local Florida market. She has been the same friendly and professional individual in all meetings across the USA conference circuit. Paula has developed a very dedicated and hands-on approach with us as new entrants to the market.
As a company, we are delighted to be working with an individual that has so much passion and the ability to deliver. 
MushfiQ Hopkins
Head of BPO Operations - Western Cape